Train Transfers To and From Tours Val de Loire Airport



Tours Val de Loire Airport Train Transfers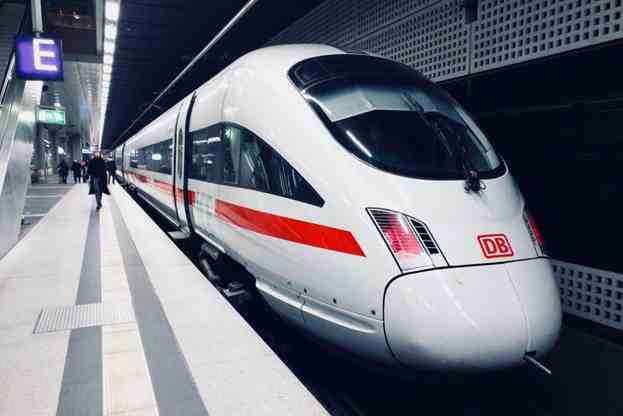 When arriving at Tours Val de Loire Airport in Tours, France, please collect your luggage from the baggage claim area before proceeding to exit the airport. Available options of transfer directly from the airport are limited to rental cars, taxis or a personal pick-up.
Trains at Tours Val de Loire Airport
While Tours Airport doesn't have a train station there is a tram stop located approximately a 10-15 minute walk from the airport. The tram is operated by Fil Bleu, the local provider of transportation in Tours operating one tramway line and more than 45 bus lines.
A single ticket can be used on all of the lines for one hour on as many rides as you like.
Trains in Tours
Tours has several different train stations so the connections with the rest of France, including Paris, are numerous. The main train station called Gare de Tours is located in central Tours and it connects with Paris' Montparnasse train station. The Gare de Tours train station is only a few minutes' walk from the Tours Tourist Office and the Euroline bus station.
TGV trains, France's intercity high-speed rail service, do not stop at Gare de Tours but at Gare de St Pierre des Corps. The TGV services extend to countries surrounding France including Belgium, Luxembourg, the Netherlands, Germany, Switzerland, Spain and even Italy.
A shuttle bus service is offered as a transfer connection between the two train stations.