Bus Transfers To and From Tours Val de Loire Airport



Buses from Tours Val de Loire Airport with Bus Routes and Times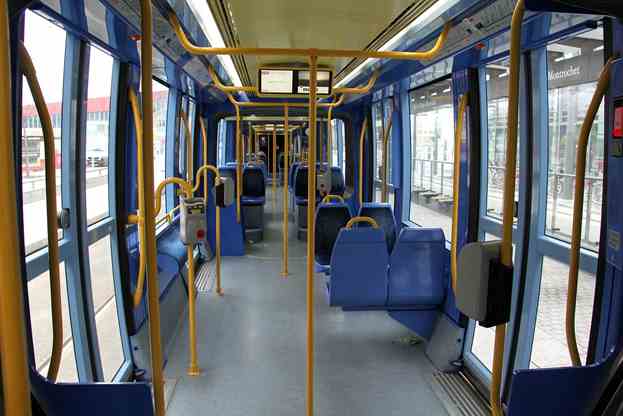 Tours Val de Loire Airport (TUF), is a small airport just outside of Tours, France. It serves 2-8 flights per day depending on the season, with more flights during the summer season than during the winter season.
After arriving at the airport please make sure to collect your luggage from the baggage claim area of the arrivals hall before heading towards the choice of transfer from the airport.
Options of transfer include rental cars, taxis and buses.
Buses at Tours Val de Loire Airport
There is no bus line directly at the airport, but the Fil Bleu network provides a bus line from Vaucanson in northern Tours only a 10-15 minute walk from the airport's terminal. From there it is possible to transfer to the center of the city using bus line 02.
Tickets can be purchased onboard the bus or online. Tickets are valid for one hour and transfers between bus lines and trams are possible using one ticket only within that hour. It is not possible to return on the same ticket even if it is within an hour.
For more information please visit Fil Bleu's website.
Buses in Tours
There are several different bus stations in Tours all serving different bus companies with a variation of destinations in France as well as in other countries.