Taxi Transfers To and From Tours Val de Loire Airport



Tours Val de Loire Airport Taxis - Fares, Distances and Where to Find Them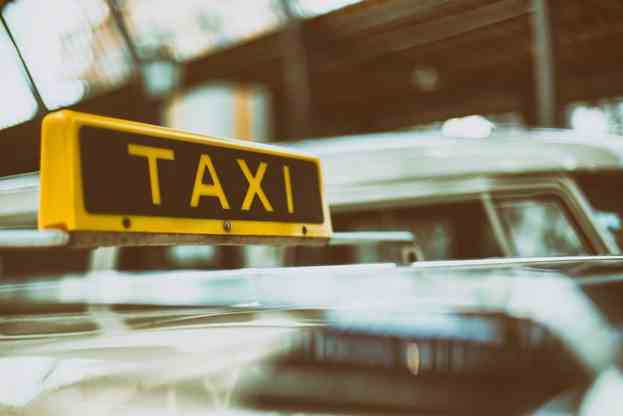 Tours Airport, or Tours Val de Loire Airport as it's officially named, is a small airport just outside the French town of Tours in the Loire Valley. The airport serves between 2 and 8 flights per day depending on the season. Transferring from Tours Airport directly to the destination can only be done in three ways, through a personal pick-up, rental car or taxi. While buses and trams can be reached within 10-15 minutes from the airport, there are no bus or tram stops at the airport itself.
Taxis at Tours Val de Loire Airport
There are usually official taxis waiting outside the airport's terminal during the times for scheduled arriving flights. They work on a first come, first serve basis and are metered which means that the cost of the journey is measured by the distance and the time of the journey.
To transfer to central Tours will take approximately 15 minutes and it will cost around €20-25 depending on the exact location of the destination.
If a taxi isn't available upon arriving at the airport the staff at the airport information desk can assist with ordering one. The waiting time is usually short.
To transfer to the airport using a taxi is also easy. Ask the hotel to call a taxi, call one yourself, catch one at one of the train stations or from a public square in town. Taxis will drop off their customers right outside the airport's terminal.
Please, remember to collect your luggage from the baggage claim area before exiting the airport, or from the taxi before entering the airport.